Sparkle Communications is a Dynamic, Digital, and Diverse Story-telling Agency.
We communicate your story through mass media, influencers, and our own multimedia platforms. We champion your voice, your values and equip you with the skills to share your own too.
Sparkle is a social business serving you with PR, Magazine Publishing, Content Creation, Influencer Marketing, and Multi-Platform skills training as well as, providing an in-house content creator and podcasting studio. 
Delivering substance with sparkle.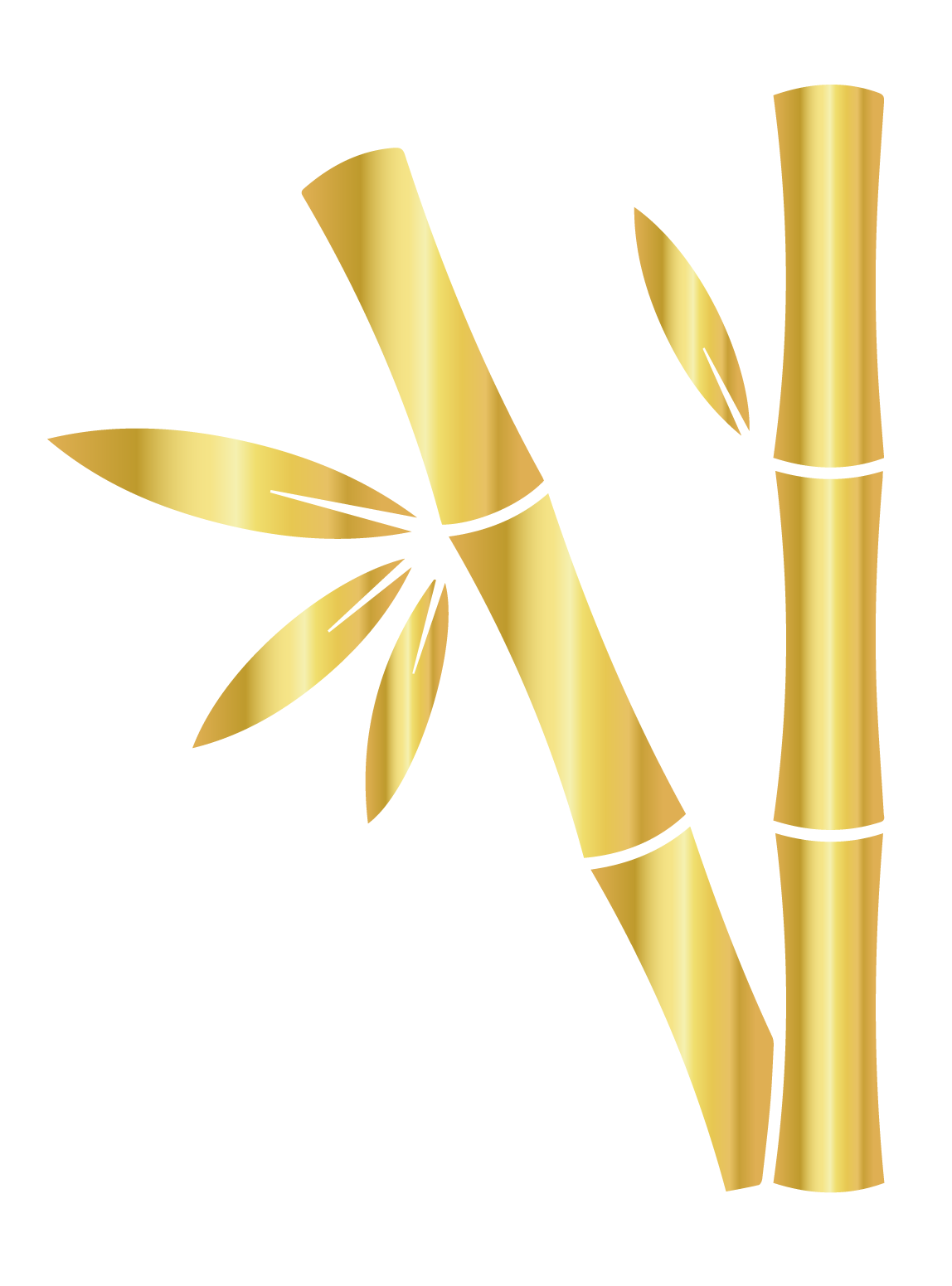 We are a Dynamic, Digital, and Diverse Story-telling Agency… We act as the synergy between you and the media industry.
Sparkle Communications is a soulful story-telling agency that is a social business with a mission to share seldom-heard voices across media platforms.
Sparkle Creates Magazines, provides Media Content & Influencer Marketing for clients, and delivers PR and Digital training.
Sparkle innovates community spaces to focus on Story-telling, Wellbeing, and Journalism projects. Engaging, empowering, and elevating a range of stories to get heard across platforms and throughout the world, serving those who need to hear your story.
Providing Media with Meaning for your Brand.
If you're struggling to get featured in the media and online but don't have time to create captivating content to reach your target audience which is also value for money… 
 Save time, reduce advertising costs and make an impact through our successful story-telling system. 
As Seen In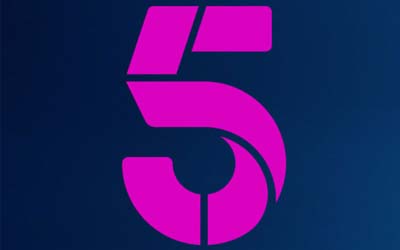 Channel 5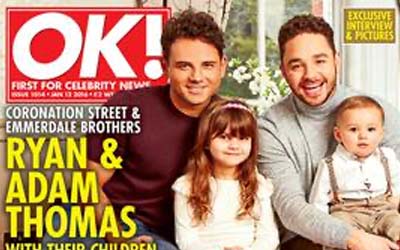 OK Magazine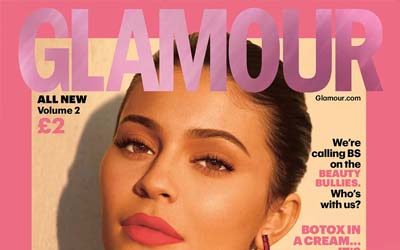 Glamour Magazine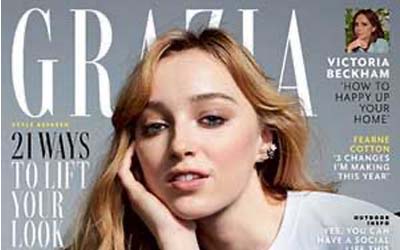 Grazia Magazine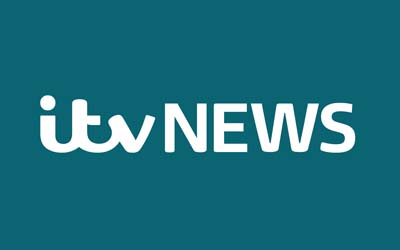 ITV News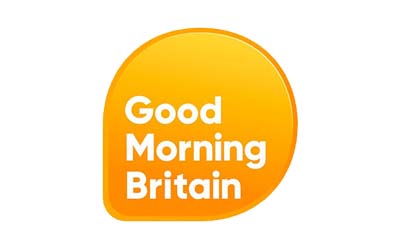 ITV Good Morning Britain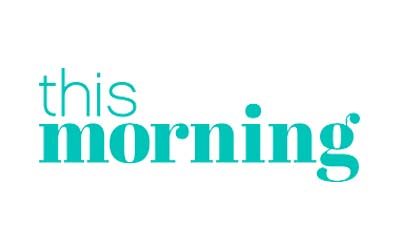 ITV This Morning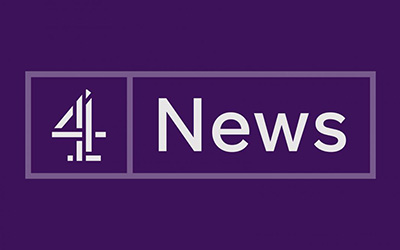 Channel 4 News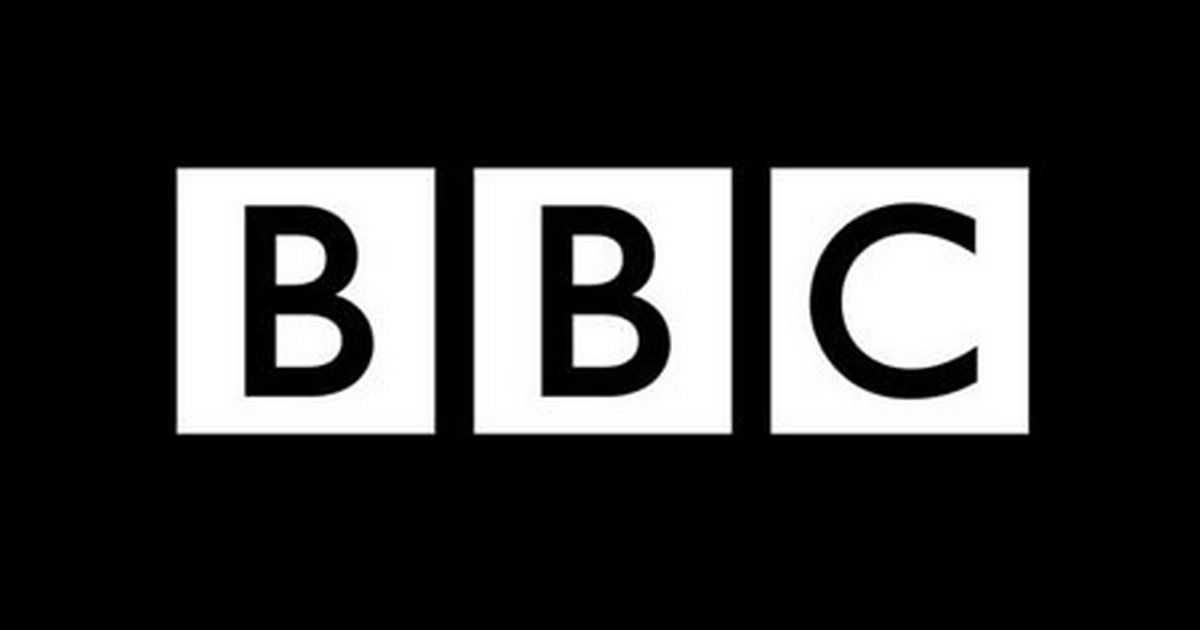 BBC
Easier said than done?
That's where we come in to help you create your own story in a way that resonates through multi-platform media.
From audio to visual and the written word, we support you to share your story in a way that works.
Whether you're an established brand, a community group, content creator, a start-up entrepreneur or a leader in any area of life.
We support underrepresented communities to get their voice heard through a spectrum of ways that work. 
Are you wanting to share your work with the world?
Connecting purpose-filled organisations with the media, creating journalistic content to build credibility, share your story, and achieve sustainable success. Ensuring your mission makes a remarkable impact through the power of multi-platform media to boost your brand.
Supporting businesses to communicate their story through the power of the media online and offline…
Powerful Content Writing, Get Featured in the Media Opportunities, PR Coaching, Digital Courses, and an Influencer Marketing Community.

A multi-platform approach to communicate your message & make an impact utilising the power of the media with my Journalistic approach.
Delivering Substance with Sparkle
Any profit goes to support our in-house team of trainees from seldom-heard backgrounds as well as funding a range of accessible wellbeing services for communities.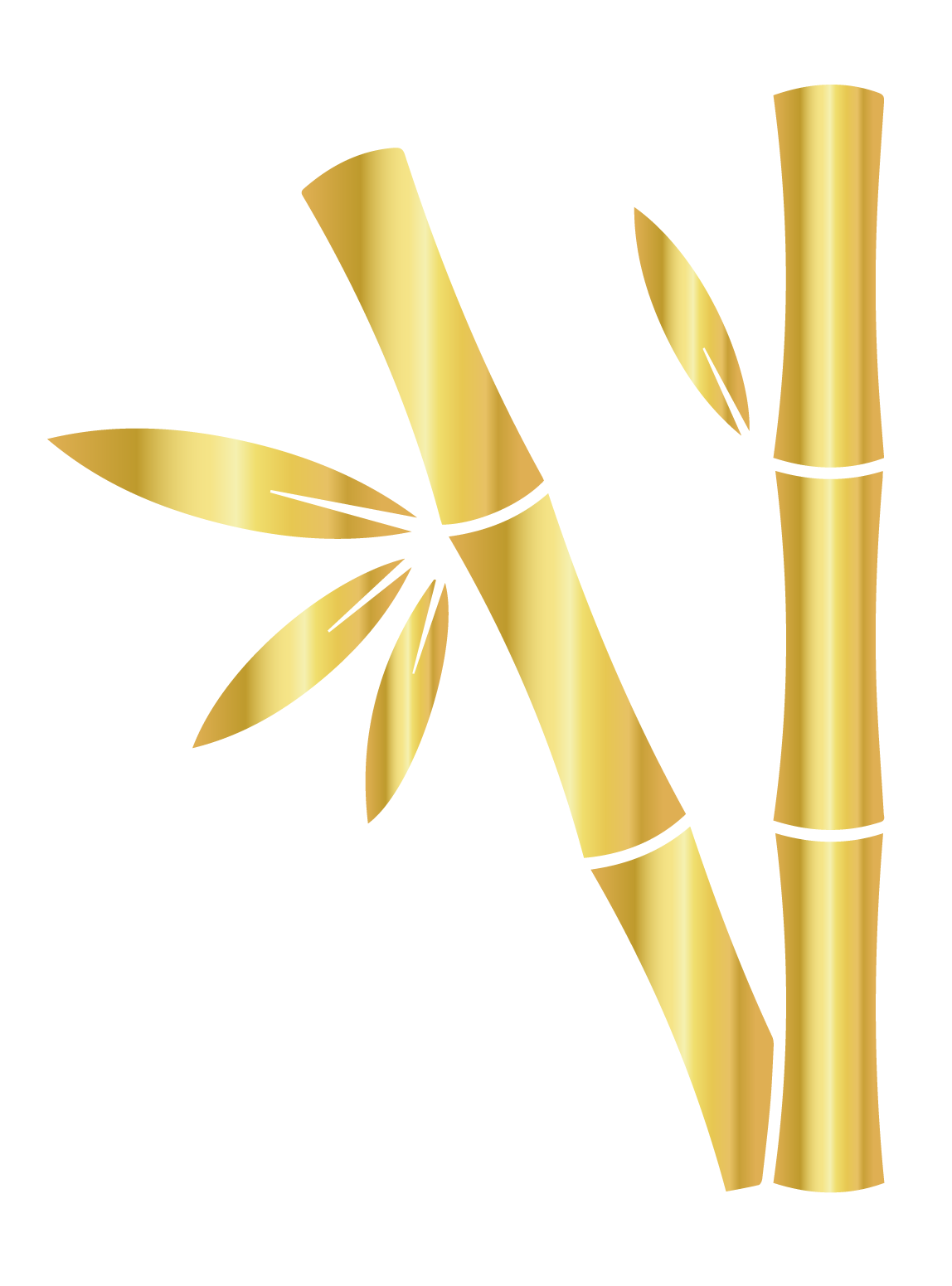 Are you a content creator searching for community and opportunities or are you building a brand and looking for a close-effective approach to promote your business through influencer marketing?
Find out more about how to work with our multi-award-winning Sparkle Content Creator's Collaborative.
Are you a media outlet or company seeking to work with underrepresented communities?
We can create, produce and package professional multimedia content utilising our diverse pool of talent.

Support us: Become a partner and receive a range of benefits.
Our Brands
Sparkle Communications is the umbrella name of Sparkle Content Creators, Sparkle Magazine, Yorkshire Families Magazine, and Evoke Media Group.
Our Social Aim: Ensuring Women's Wellbeing is treated equally.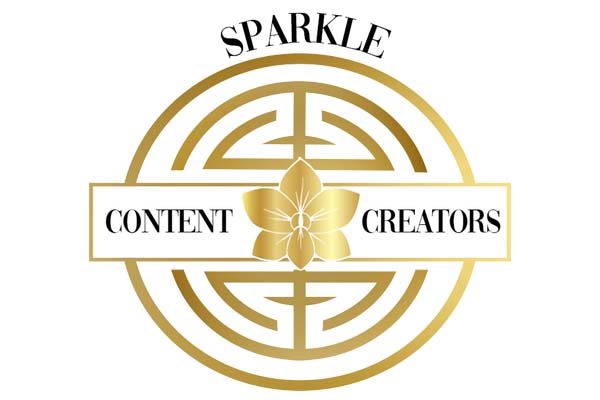 Are you an influencer searching for community or a brand wanting to find a supportive and trusted influencer marketing network of online influencers?
Subscribe to receive free media tips
Be the first to hear news, events, offers, media opportunities and story-telling tips
Clients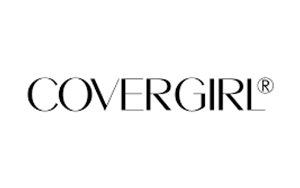 Covergirl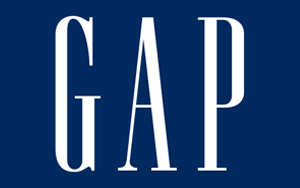 GAP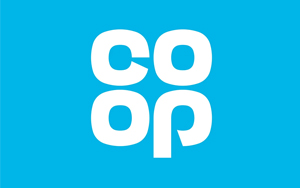 Co-op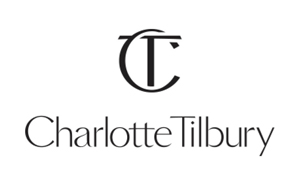 Charlotte Tilbury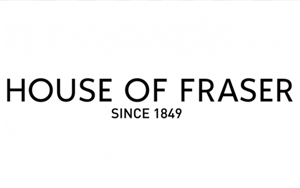 House of Fraser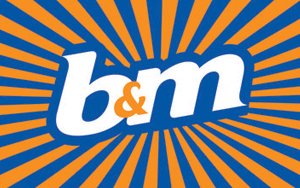 B & M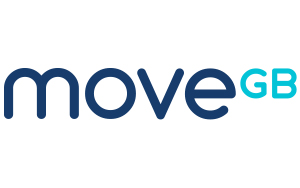 Move GB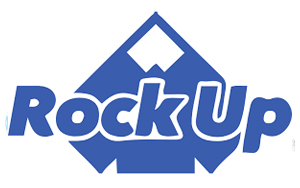 Rock Up Adventure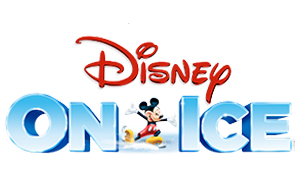 Disney On Ice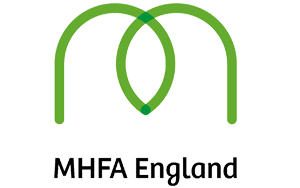 Mental Health First Aid England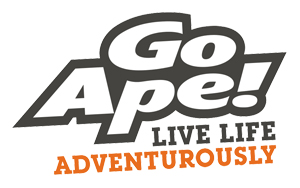 Go Ape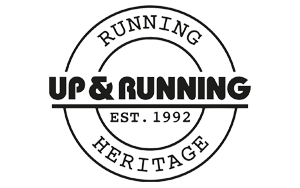 Up and Running
Tough Mudder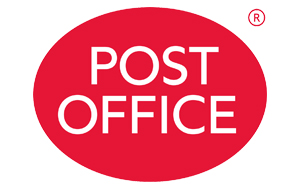 Post Office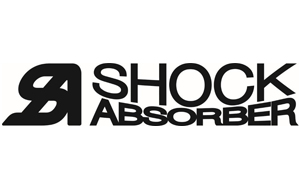 Shockabsorber Sports Bra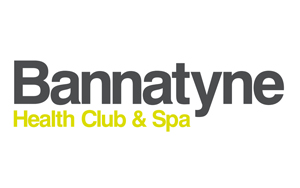 Bannatyne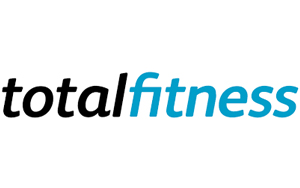 Total Fitness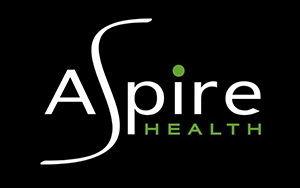 Aspire Health (Year of Walking)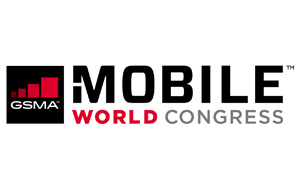 Mobile World Congress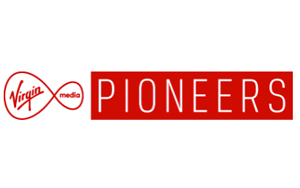 Virgin Media Pioneers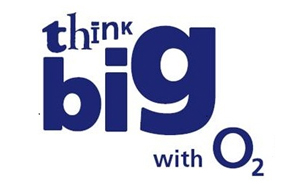 02 Think Big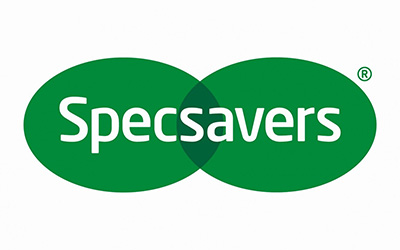 Specsavers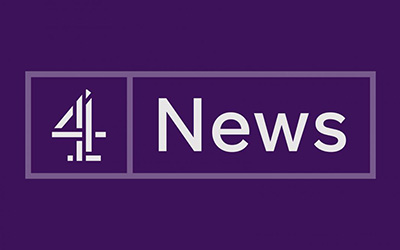 Channel 4 News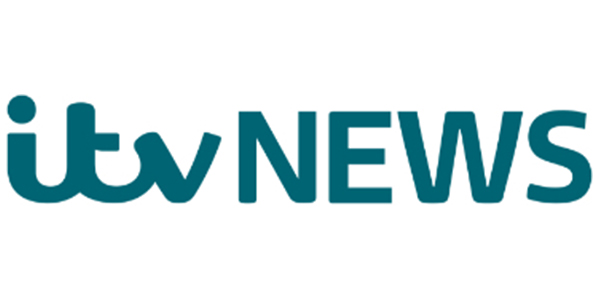 itv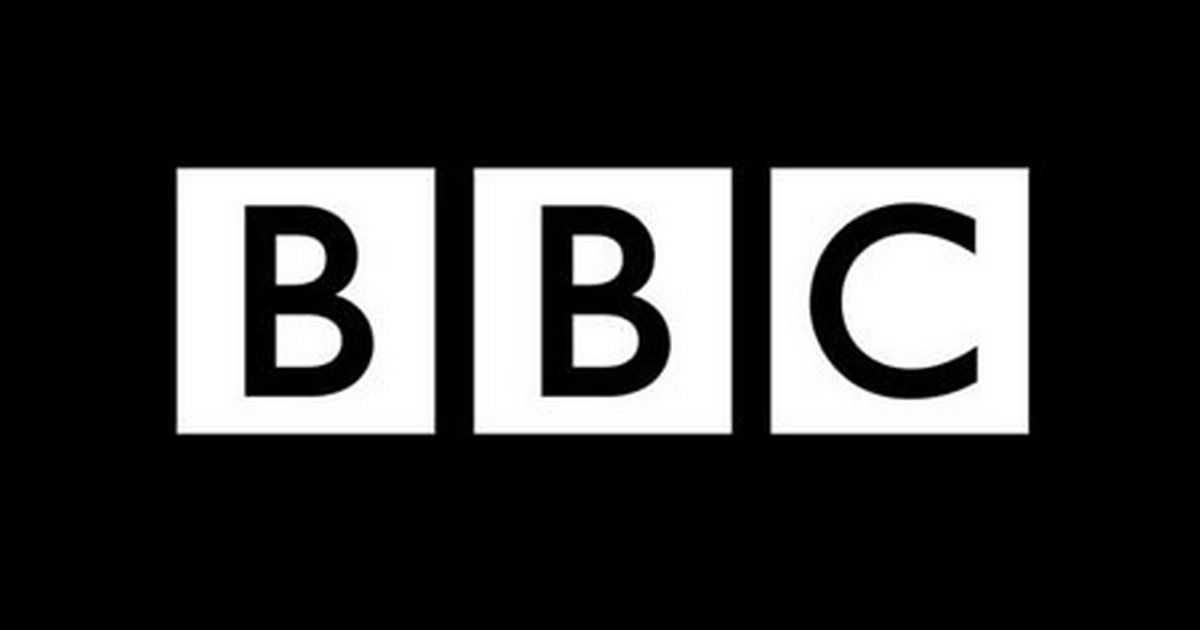 BBC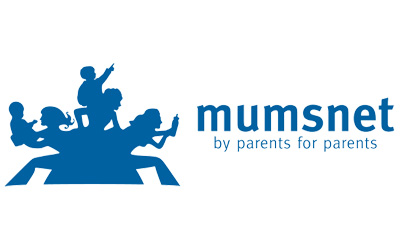 Mumsnet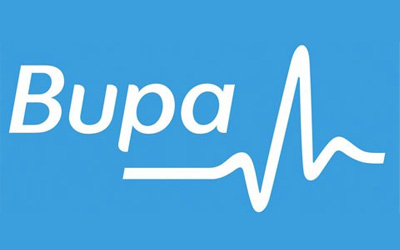 Bupa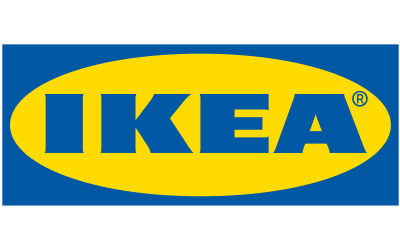 Ikea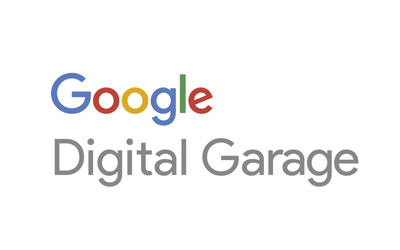 Google
Awards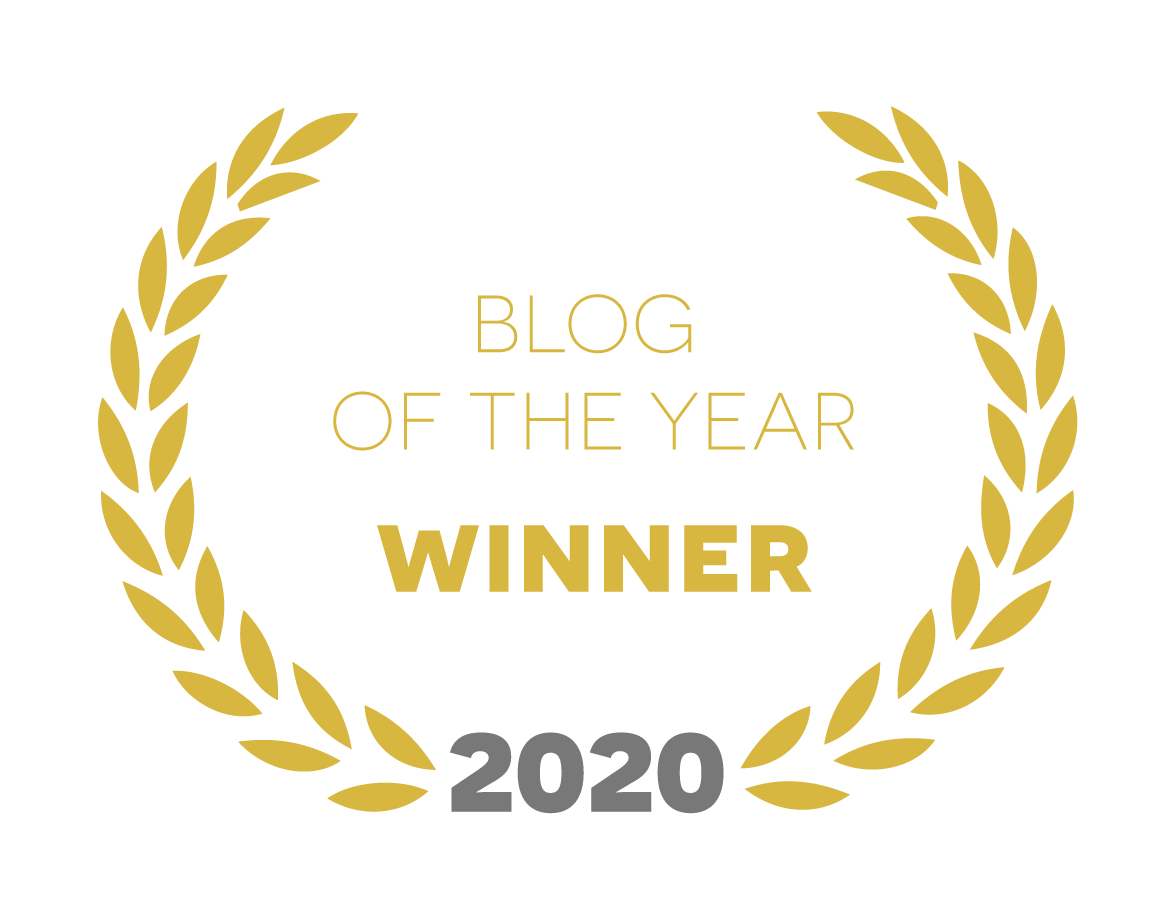 Blog of the Year 2020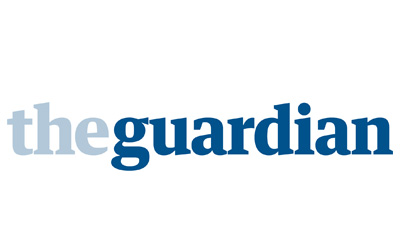 The Guardian Newspaper Media Award 2016 (Highly Commended)
St James Palace Award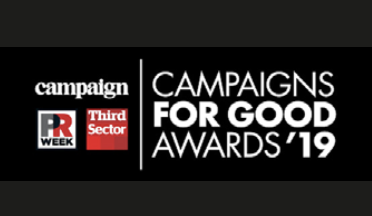 Campaign for Good Award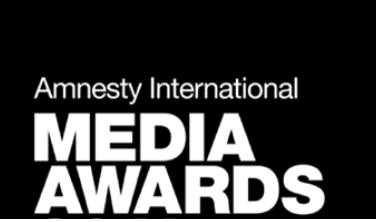 Amnesty International Human Rights Media Award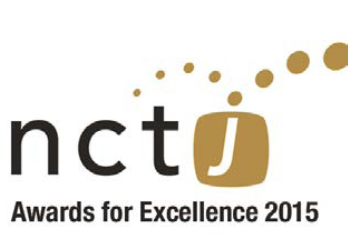 NCTJ Awards for Excellence 2015 (Winner)