At Sparkle Communications we create Media with Meaning.
We're a Dynamic, Digital, and Diverse Story-telling Agency.
We communicate transformational stories through the mass media and our own outlets championing unheard voices and giving you the skills to share your own too.
Offering Media Consultancy & PR services – Magazine Publishing, Content Creation, Influencer Marketing, and Multi- Platform skills training.
Delivering substance with sparkle.
We tell stories with sparkle across a number of our platforms all housed under the Sparkle Communications brand.

Helping your soulful business shine in the media – #SparkleStories
Connecting purpose-filled brands & organisations with the media, creating journalistic content to build credibility, share your story, and achieve sustainable success. Enabling your mission to make the greatest impact.
●  Helping holistic businesses to communicate their story through the power of the media online and offline.
● Content Writing, Get Featured in the Media, PR Coaching, Digital Courses, and Influencer Marketing Community.
● A multi-platform approach to media and supporting your online & media impact with a Journalistic approach.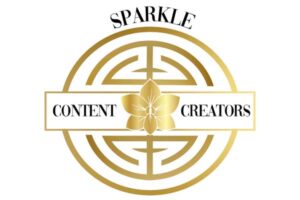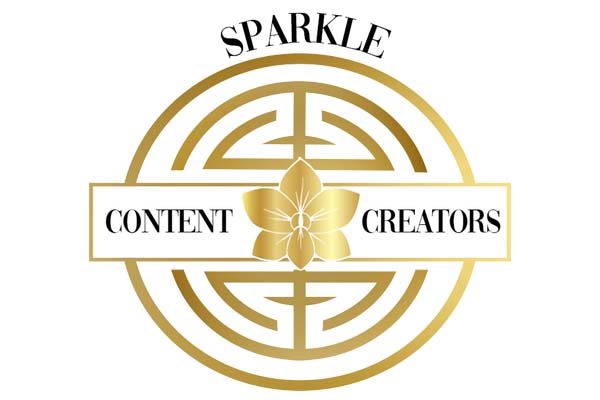 #InfluencerStories
Championing collaborations with influencers who make an impact.
Sparkle Content Creators Collaborative has almost 700 influencers who work together as a cooperative supportive community, sharing skills and searching for ways to support brands to elevate their reach.
Sparkle CCC is a supportive community of content creators who are passionate about collaboration, creating content, and sharing their voice and those of clients in a powerfully authentic way.
Influencer Marketing For Brands: Create a cost-effective campaign with our team to excel your reach and make an impact through 'word of mouth' marketing on steroids via influencers who fit your mission.
Content Creators Collaborative for Influencers
Join our community of professional bloggers, vloggers, social media stars, and a range of online content creators leading the way.
– Creation: Opportunities for committed influencers to create content for clients and contribute to the media and Sparkle Communications' range of magazines.
– Community: We are a supportive community focused on equality, inclusivity, and wellbeing for all.
– Collaboration: We champion collaboration over competition as we celebrate one another and share skills.
– Learn: Rather than just stagnate, we believe rest is the cultivation ground for success. So study, learn new skills and share yours too as we will have expert tips, videos, and courses.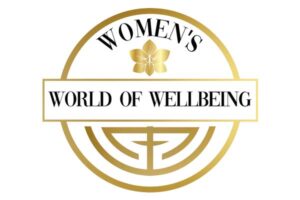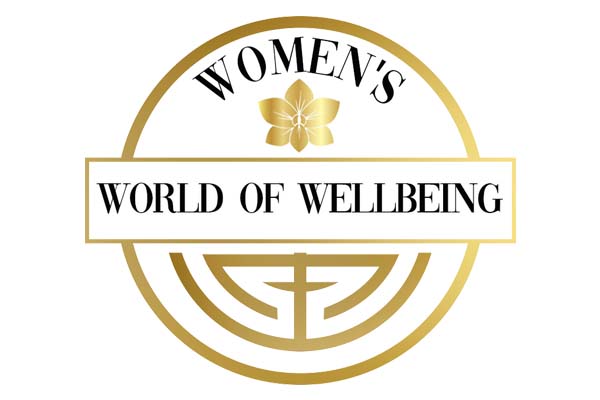 #WellbeingStories
Ensuring Women's Wellbeing is treated equally. Imagine a world where women were treated equally in health, wealth, and life…
We are a community of wonder women who walk towards wellbeing for all. No one size fits all when it comes to well-being.
Supporting women to feel strong in mind, body, soul, and spirit. Wellbeing has many dimensions, just like us multi-faceted women. So trying to juggle our health, wealth and holistic happiness alongside our work and home lives can feel impossible.
You know you need support to achieve your many goals but with so much information overload online, you don't know where to start or have the time to try. Therefore you need a community that evolves with you and creates content that can assist all of your needs in a digestible format.
From alternative therapies to online fitness programmes and expressive dance, if you're looking for an inclusive, accessible, and trusted community, we welcome you. Feel good inside out with us. We are Women's World of Wellbeing.
Welcome to wWOW
Guiding you to feel strong, connected, and peaceful in mind, body, and soul
– Experience wellness, deep health, total fitness, and healing to live a life of abundance through our transformational content and community.
– Online Magazine (Real-life stories, tips, features, and a wellbeing directory), Youtube channel, and Podcast
Are you a woman wanting support to transform her life, mind, and body? Click Here.
Are you a Wellbeing pro wanting to share your skills? Click Here.
#weareWOW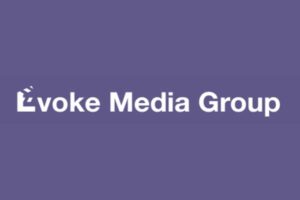 Evoking the Emotions through Video Production, Promotions and Publishing
#LifeStories
Empowering untapped talent to engage, connect and create global change utilising the media online and offline to drive positive change.
Creating multi-platform content to share seldom-heard stories, digitally up-skill communities through Dynamic Story-Telling and Publishing
Video Production, Influencer Marketing, Documentary-Making, Digital Skill training, and Magazine Publishing/Promotion.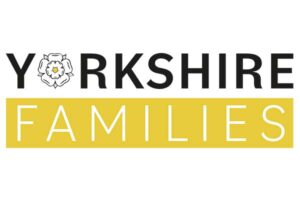 #FamilyStories
Days Out, adventures, activities, and experiences to help ALL families get out and active…
Where to go, what to do, activities, workshops, events, and places to eat, drink and stay with your Yorkshire family
Regardless of any barriers, you may face we want to help you and your family get active and experience the best of God's Own County and beyond!
There's no one size that fits all when it comes to a family…
Enabling all families to get active and explore the best of Yorkshire and beyond with our accessible family guide to the region.
We cover:
Things to do with your family on a budget
Fun and free activities
How to keep active as a family
Money-saving tips
Food banks and community support
Showcasing the best regional businesses, experiences Campaigns // Learning for all // Debt help // Charities and community groups
The ultimate family guide to Yorkshire is at YorkshireFamilies.co.uk
Follow us:
@YorkshireFams on Twitter
@YorkshireFamilies on Facebook and Instagram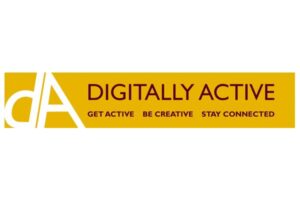 #DisabilityStories
Imagine a world where disabled people had the same career opportunities as other digital entrepreneurs.
But too often disabled people have limited opportunities to engage in the professional world of digital entrepreneurship due to limited accessibility of websites, limited work experience opportunities and a lack of confidence to connect with other enterprises.
We exist to:
● Provide accessible digital skills training to elevate budding digital entrepreneurs with a disability.
● Connect skilled and seldom-heard individuals with opportunities in business and to elevate their career prospects.
● To equip and empower disabled digital entrepreneurs with the skills they need to make a positive impact online.
● Ensure the online world becomes more accessible to people with specific needs through assisting disabled digital entrepreneurs to gain work opportunities to enable change.

#HealthStories
Coming soon
Story-telling tips, transformational stories & well-being vlogs. Multi-platform Journalist, Mental Health Vlogger & Magazine Owner.
Raw, Real and Relatable Stories with impact
Showcasing #unheardstories of mental health, wellbeing, diversity, and life stories to ensure that we all can evolve together to change the world for the better.
Our adversity may become our vulnerability, but in our vulnerability, we discover our ultimate transformation.
Sparkle Magazine
#EnterpriseStories
Coming soon
Business Support, Skills, News & Views
Empowering Entrepreneurs and Elevating Businesses in our Magazine
We support businesses to 'do good'
Business News and Views
Entrepreneur and Influencer Stories
Sharing Support and Funding Opportunities
Membership Community and Learning Areas
Sparkle Magazine is the leading voice for Businesses, Entrepreneurs, and Content Creators who 'do good'
Seldom heard stories from successful entrepreneurs, brands, influencers, and businesses who are making an impact on the world.
We are Sparkle Communications, offering Media Consultancy & PR services – Magazine Publishing, Content Creation, Influencer Marketing and Multi-Platform skills training.
Are you wanting to share your work with the world?
Connecting purpose-filled organisations with the media, creating journalistic content to build credibility, share your story, and achieve sustainable success. Ensuring your mission makes a remarkable impact through the power of multi-platform media to boost your brand.