Journey to Better Health with Sparkle Wellbeing
Whether you're looking to improve wellbeing at work or you're an individual seeking accessible wellbeing services. As we are a profit-for-good business, alongside our community media work our social aim is to provide accessible wellbeing services for all.
By investing in us, we invest in you.
We provide a range of activities from Writing Workshops to Yoga, Mindfulness, Dance, Fitness and Creative ways to help you or your team.
Sparkle is also home to Women's World of Wellbeing #WeareWOW.
Find us on social, to keep up-to-date with what's on.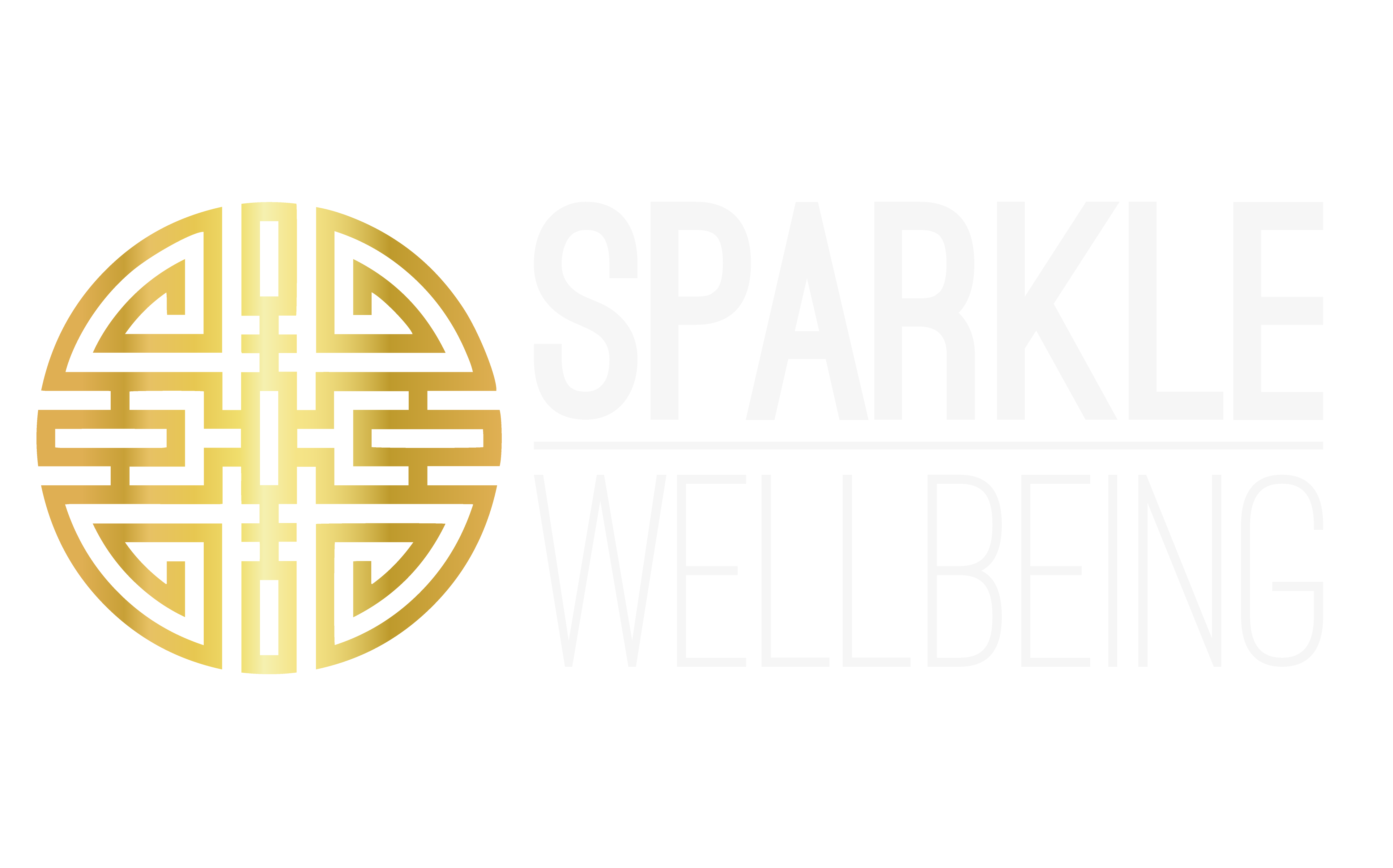 The Eight Dimensions of Wellbeing
Emotional / Mental.
Environmental.
Financial.
Intellectual.
Occupational.
Physical.
Social.
Spiritual.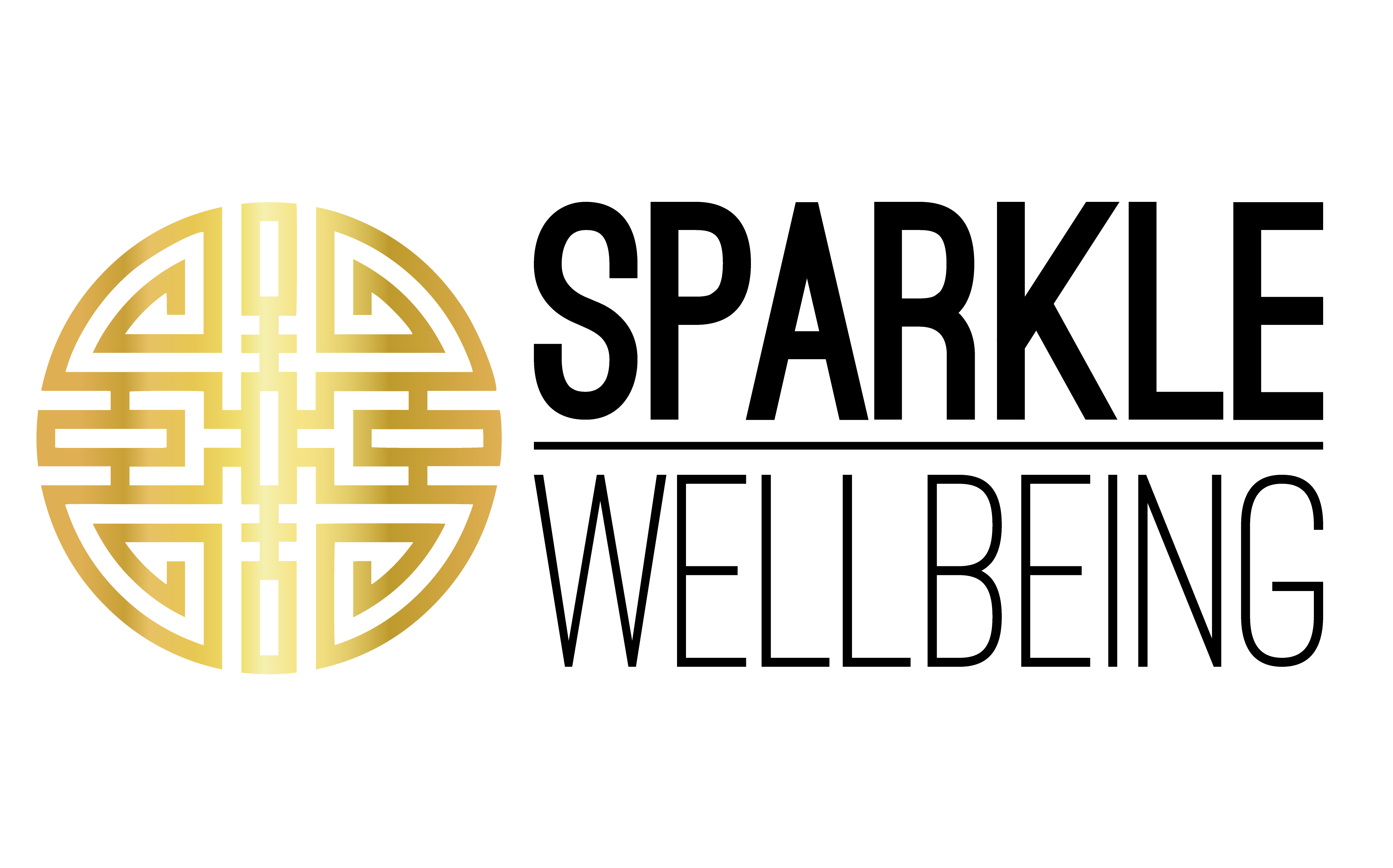 We run a range of community workshops and classes:
Yoga

Dance

Writing and Journaling Clubs

Flow Fitness

Creative Workshops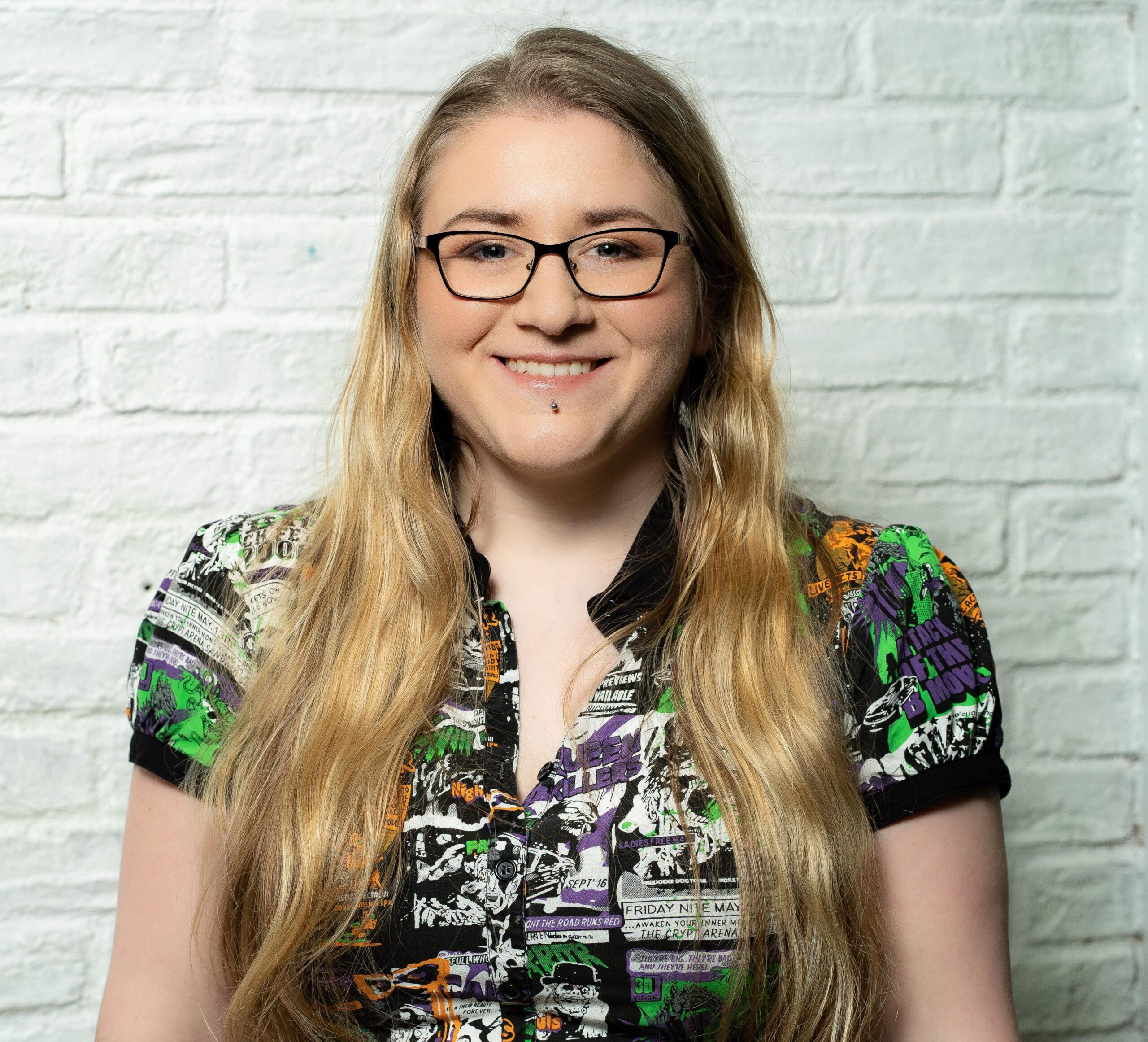 Welcome to Women's World of Wellbeing (WWW)
Ensuring women's wellbeing is treated equally.
Imagine a world where women were treated equally in health, wealth, and life. We aim to create accessible wellbeing services for women from all walks of life.
Supporting women to feel strong in mind, body, soul, and spirit. Wellbeing has many dimensions, just like us multi-faceted women. So trying to juggle our health, wealth and holistic happiness alongside our work and home lives can feel impossible.
You know you need support to achieve your many goals but with so much information overload online, you don't know where to start or have the time to try. Therefore you need a community that evolves with you and creates content that can assist all of your needs in a digestible format.
From alternative therapies to online fitness programmes and expressive dance, if you're looking for an inclusive, accessible, and trusted community, we welcome you. Feel good inside out with us. We are Women's World of Wellbeing.
Choose where to start your journey below because no one size fits all at any one moment.
Online Magazine: A one-stop-shop for Wellbeing tips, articles, life hacks, self-care ideas, and a feel-good shop.
WWOW Facebook Community: Access our community chat and skill-sharing group talking about all things well being.
In-person: Go to our wellbeing finder (partners) to experience wellness events near you. Follow us on Social Media: Simple tips, tricks, and hacks
Connect
Be Active
Take Notice
Learn
Give
We are Women's World of Wellbeing
Guiding you to feel strong, connected, sensual and peaceful in mind, body, and soul.
Experience wellness, deep health, total fitness, and healing to live a life of abundance through our transformational content and community
Online Magazine (Real-life stories, tips, features, and a wellbeing directory), YouTube channel, and Podcast