Influencer Marketing & Community
Influencer Marketing can promote your brand to your desired audience with maximum impact and a fraction of the cost of traditional advertising.
But how do you collaborate with the right influencers?
We connect organisations with professional content creators.  
            Influencer marketing is word-of-mouth on steroids

.
Connecting you with Sparkle Content Creators Collaborative.
What We Do
We help brands get noticed online and reach their desired audience through the power of expert-led influencer marketing which is tailor-made to optimise your campaigns and create content that resonates through our network of 800 content creators.
We can also help you to create your own powerful content and become a leading voice in your own right.
Who We Are
We are a supportive community of multi-award-winning content creators who are businesses in our own right as we create, collaborate, and excel one another so that we can best serve you by making sure your goals get seen past a scroll hole. Our content is much more powerful than traditional advertisements, so we only invest in the brands we believe in.
If you want to make a positive impact on the world, we can help you to do that.
Our Results
We have reached more than 3 billion people worldwide with our campaigns. Helping brands who want to reduce advertising costs and most of all serve and be heard locally, nationally, and globally.
If we're the right fit for each other, we can't wait to help you to elevate your voice. We also run our own magazine, vlogs, and blogs which can help you build your credibility straight away and produce evergreen content that serves you for years to come.
We're a passionate community of influencers, from micro-influencers with small niche engaged audiences to macro-influencers with millions of followers.
If you're ready to start our journey together – get in touch with your goals, ideas, and budget. Together, we can help you navigate a campaign or excel an existing one.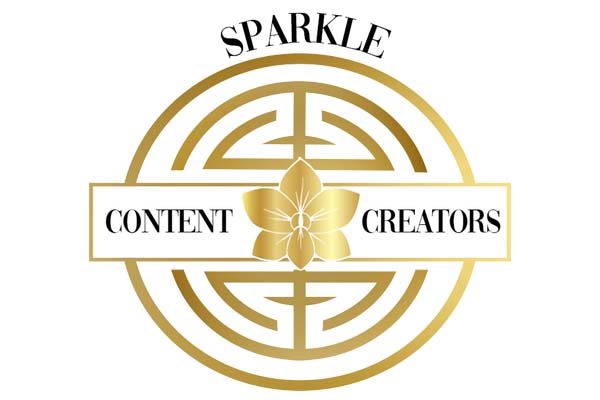 How Influencer Marketing makes an impact:
Reach
Engagement
Branding
Loyalty
Growth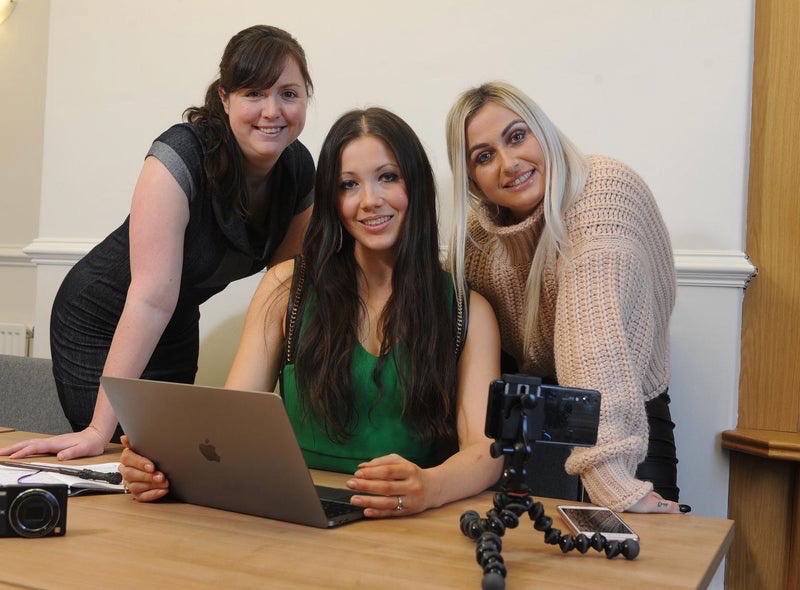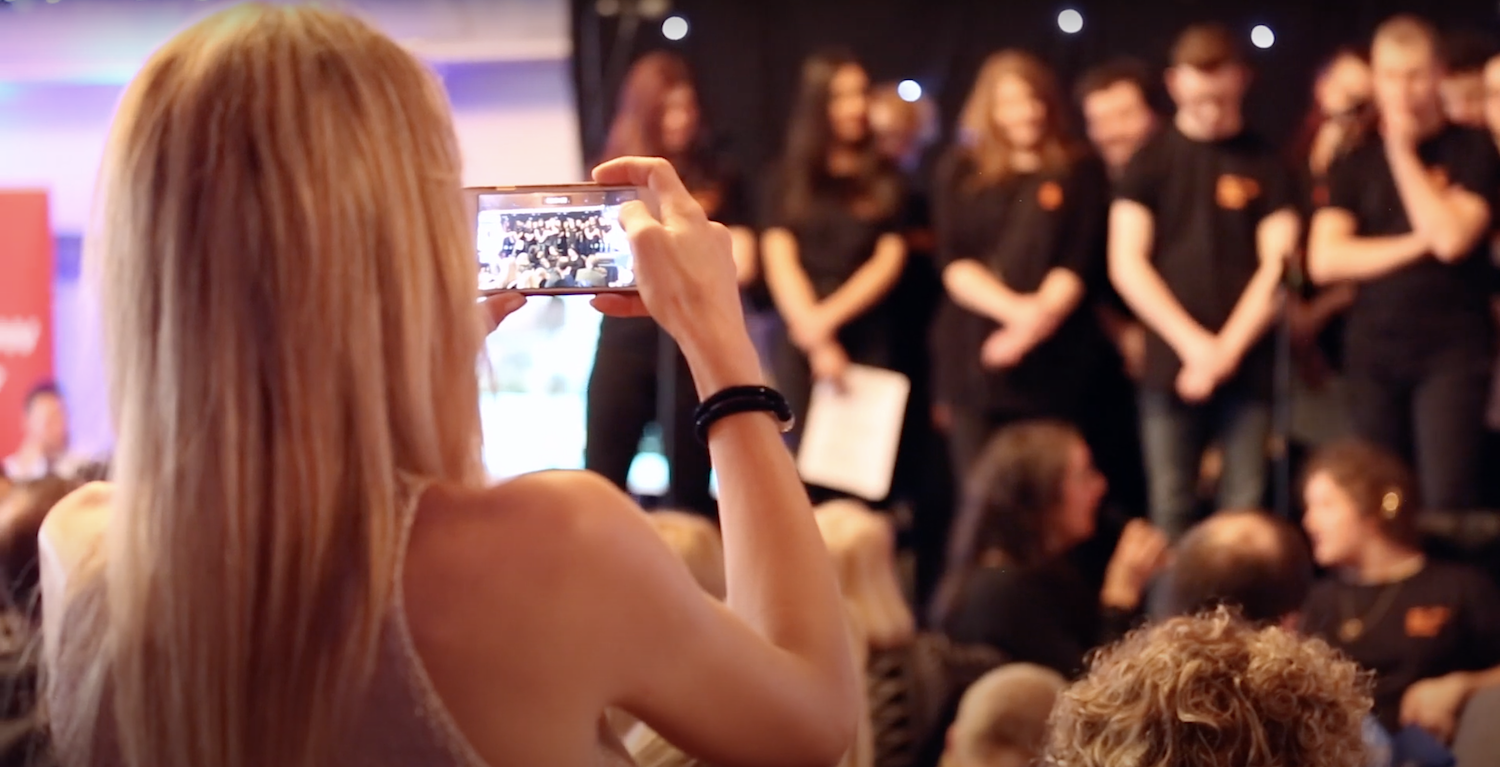 Championing collaborations with influencers who make an impact.
Create a cost-effective campaign with our team to excel your reach and make an impact through 'word of mouth' marketing on steroids via influencers who fit your mission.
Sparkle Content Creators Collaborative (SCCC) work together as a supportive community, sharing skills, ideas and opportunities.
Sparkle content creators are passionate about collaboration, creating content, and sharing their voice and those of their clients in a powerful authentic way.
Are you an Influencer? Join our Content Creators Collaborative
We are a community of professional bloggers, vloggers, social media stars, and a range of digital leaders.
Creation: Opportunities for committed influencers to create content for clients and contribute to the media and Sparkle Communications' range of magazines.
Community: We are a supportive community focused on equality, inclusivity and wellbeing for all.
Collaboration: We champion collaboration over the competition as we celebrate one another and share skills.
Learn: Rather than just stagnate, we believe rest is the cultivation ground for success. So study, learn new skills and share yours too as we will have expert tips, videos, and courses.